Estate Appraisals
Estate appraisals require both appraisals for tax purposes and Market Valuations. Our members can provide written appraisals for both.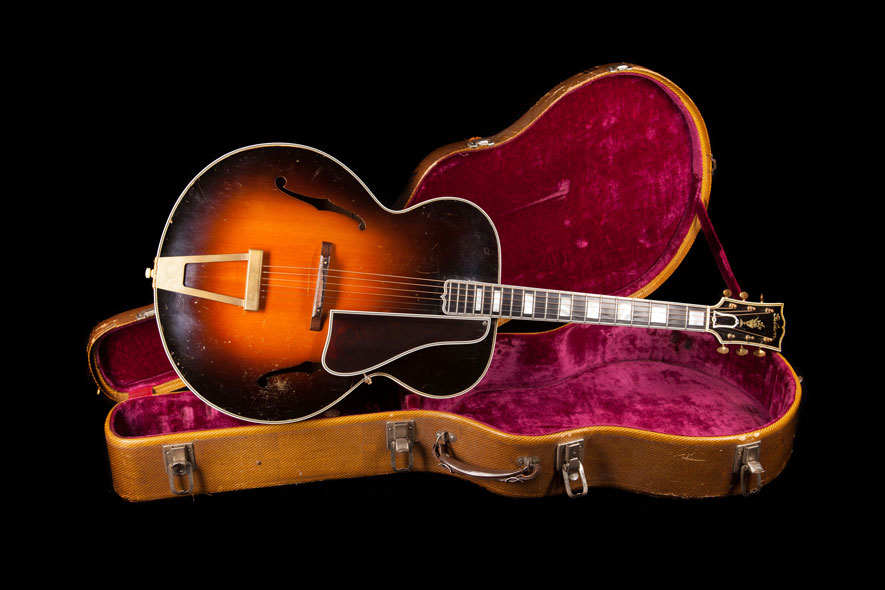 Market Valuations
ASSOCSIA Members have generally gained market experience by being dealers of fine musical instruments. Historical knowledge combined with market experience yields meaningful Market Valuations. If the instruments are to be sold; written appraisals will include the fees and expenses that are likely to be charged by instrument dealers. Valuations, therefore, are based upon what the instruments are likely to sell for (on the open market) and the net proceeds to the Owners.
Insurance Appraisals
ASSOCSIA Members approach insurance appraisals as Market Valuations. If an instrument is lost, stolen or destroyed; what is the likely cost of replacement? This would act as the basis for an insurance appraisal.
Historical Significance
Some appraisals are requested to help establish the provenance of an instrument. ASSOCSIA Members have the resources, knowledge and references needed to provide an historical background: helping describe the instrument's place in history and its cultural context.